Why maintain your equipment with emeco?
Minimise downtime with unexpected repairs
Retuning your equipment to production as soon as possible so downtime is minimised is what it's all about.
As we have all the trades in our workshops, we are able to quickly diagnose issues with your asset and then perform all the repair work in-house. This saves you both time and money in dealing with multiple service partners. We take care of general repairs and maintenance, critical repairs and defects for mining and earthmoving fleets across Australia.
Repairs & Maintenance Services
Field Service
Scheduled Servicing
Breakdown Emergency Response
Diagnostics
Scheduled Component Changeouts
Opportunistic Shutdown Repairs
3200 HP Dyno Facility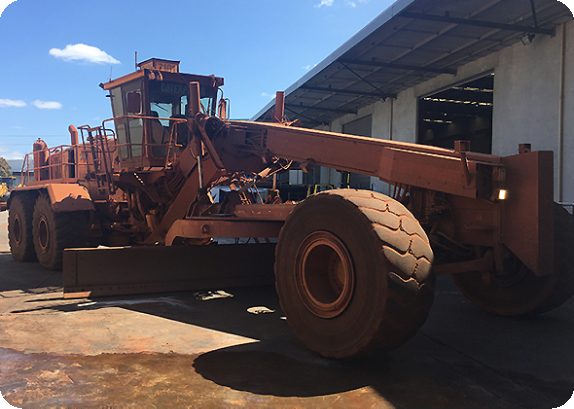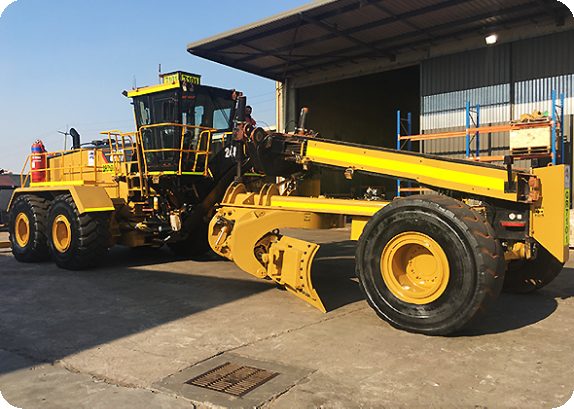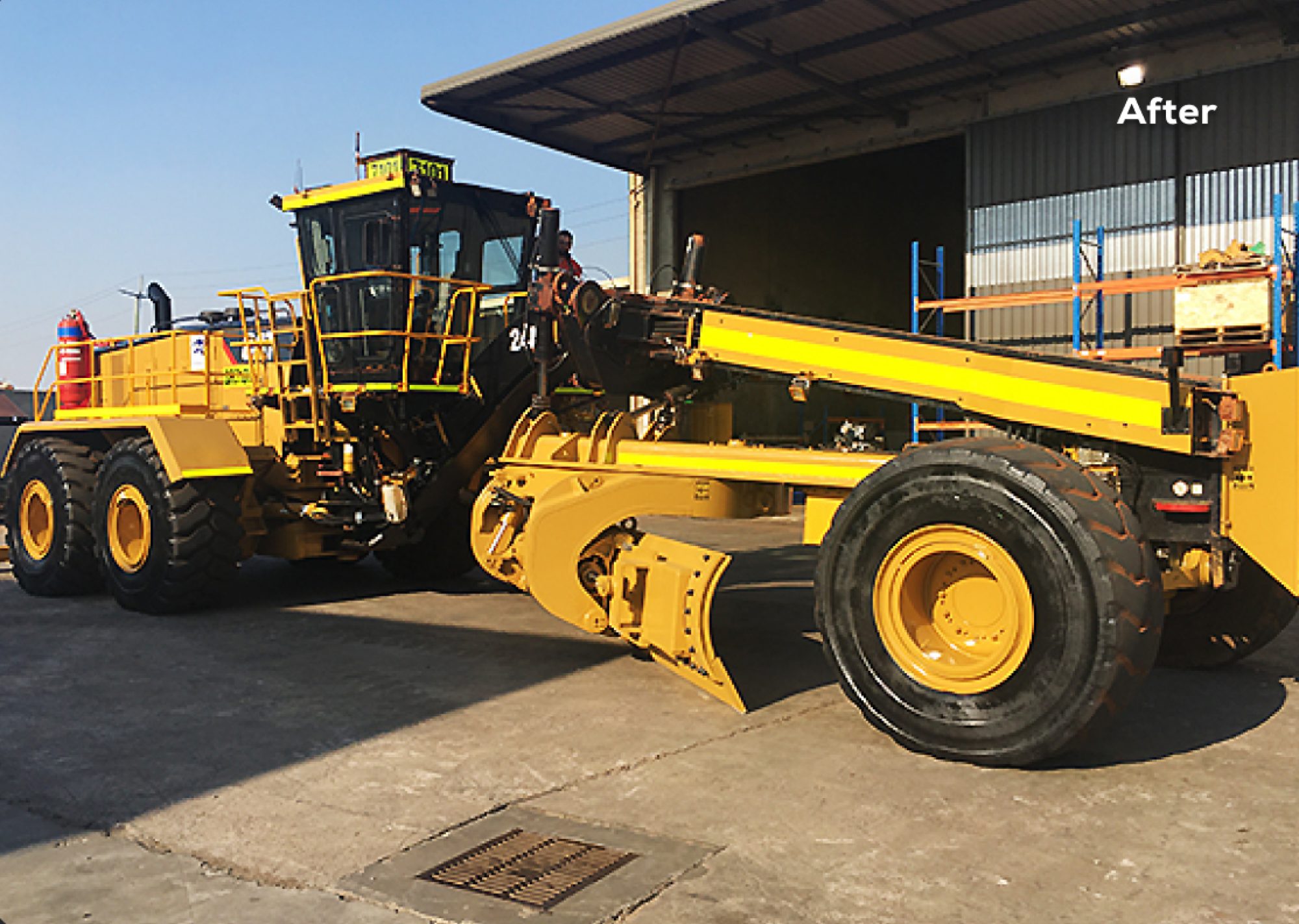 Mechanical repairs
All aspects of mining equipment servicing.
Minor repairs to full machine overhauls.
Engine overhaul and full component rebuilds.
Hydraulic cylinder repairs.
Site specific compliance.
Upgrades and modifications.
Component overhaul and rebuild.
New machine assembly.
Auto electrical repairs and installations.
Exchange components (engine and power train).
Mobile lineboring services.
3200 hp engine dyno capacity.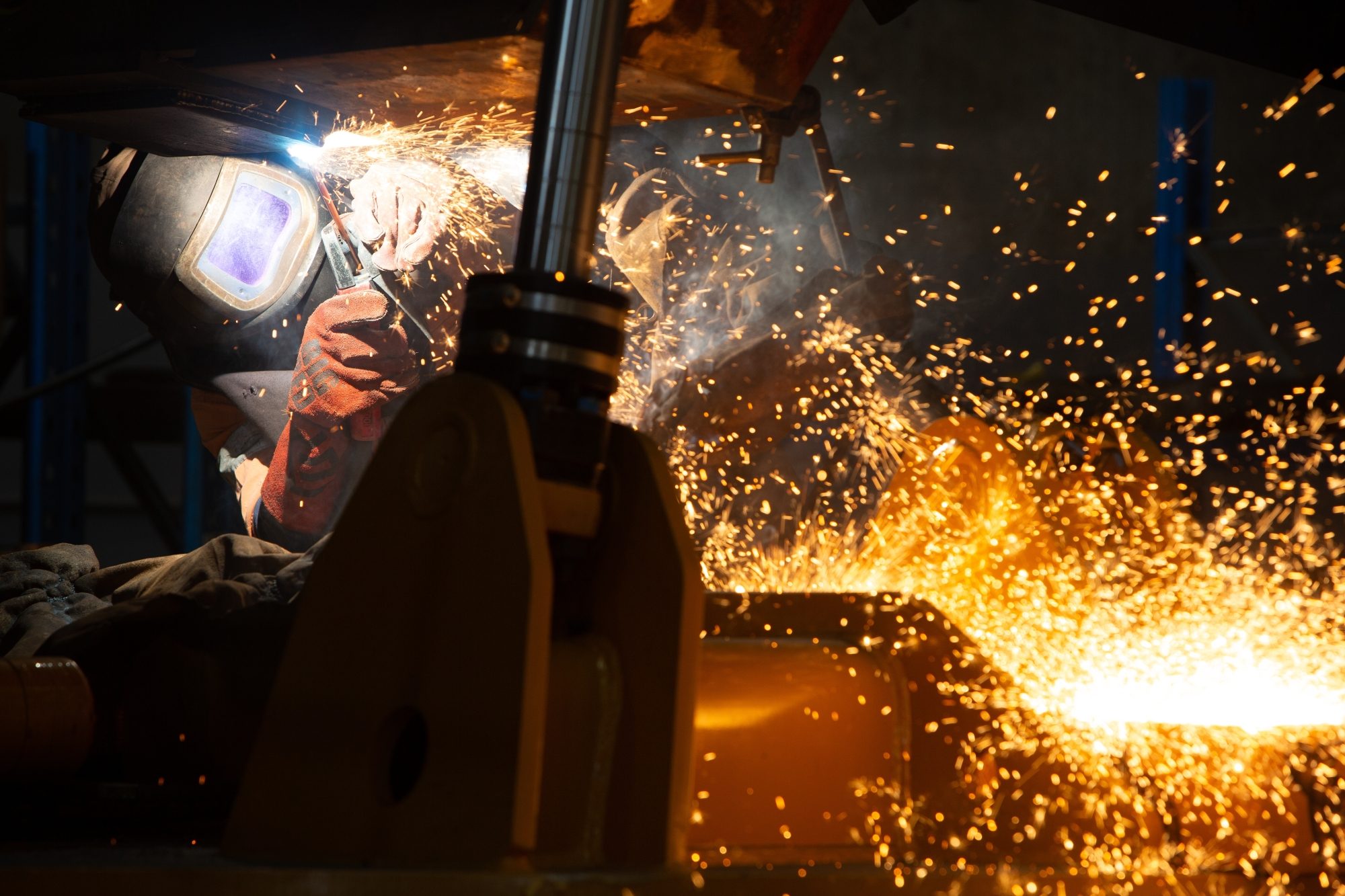 Boilermaker repairs
Heavy fabrication works.
Certified welding repairs.
Refurbishing damaged equipment and parts.
Manufacturing new parts.
Large excavator major attachment refurbishment works.
Design, drafting, engineering and certification.
Night shift for urgent turnaround.
Fabricated work for height safety solutions on all earthmoving machinery.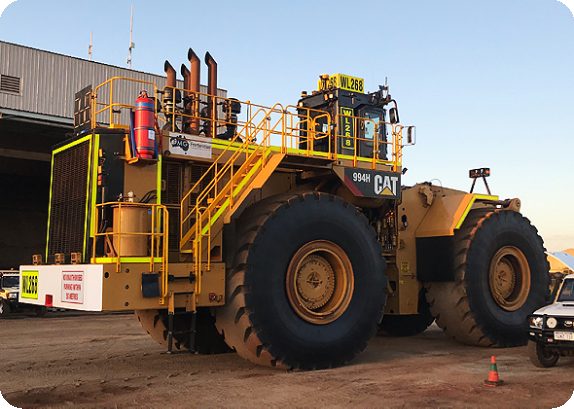 Sandblasting and painting
Full machine refurbishments.
Minor paint touch-ups.
Machine sandblasting.
Machine painting.
Benefits of Emeco maintenance

Equipment performance focus
Emeco is committed to improving the performance, availability and reliability of your critical equipment.

Customer focus
Emeco is focused on being your number-one service partner, in order to maximise mine performance.
Top quality, every time
We are experts at maximising the performance of heavy earthmoving equipment.

National presence
Our workshops are strategically located close to Australia's major mining hubs.