Our services
Emeco has operations in all key mining regions of Australia, with customers including mining companies and contractors across coal, gold, copper, bauxite, iron ore and nickel.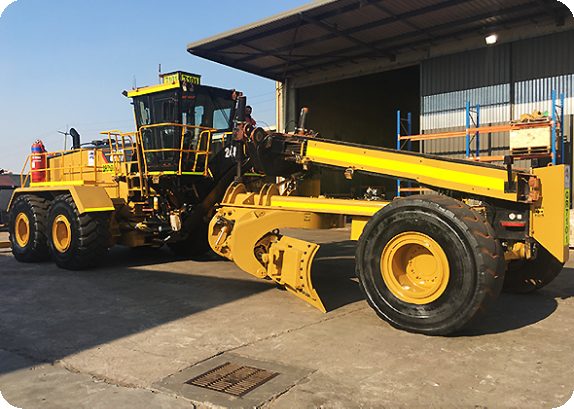 Maintenance
Extend the life of your heavy earthmoving equipment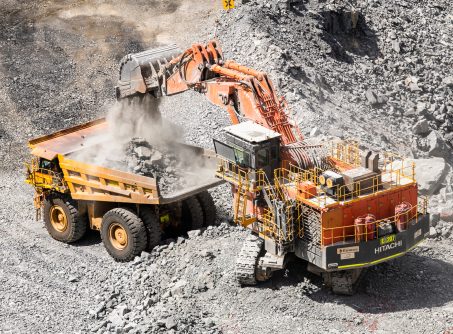 Rentals
Avoid downtime with replacement rental equipment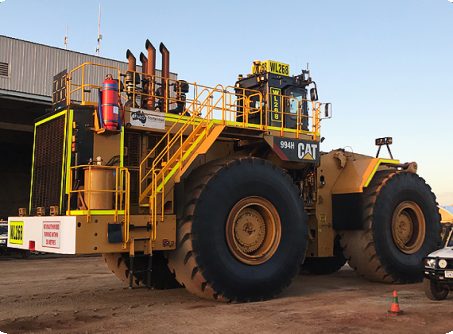 Asset rebuilds
Repairs and rebuilds for optimum reliability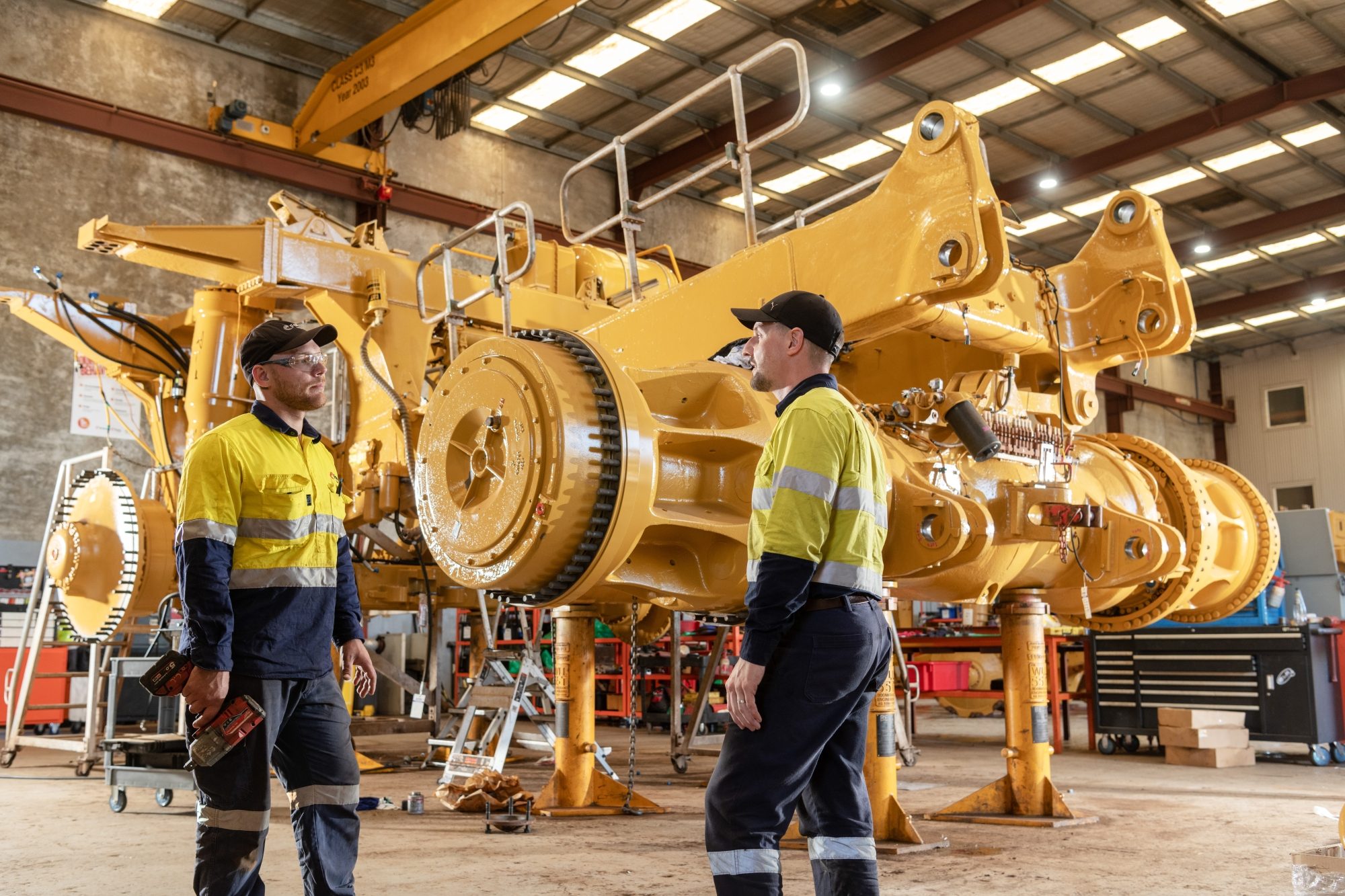 Component Rebuilds
Our component inventory rivals the OEMs so you can get what you need quickly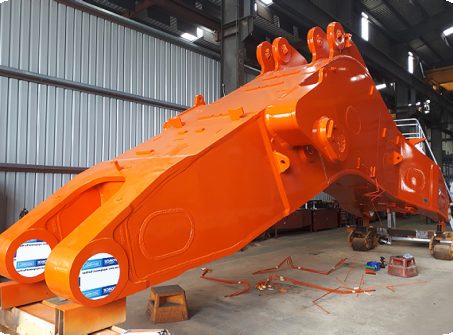 Fabrication
We can repair and rebuild offsite, to de-risk operations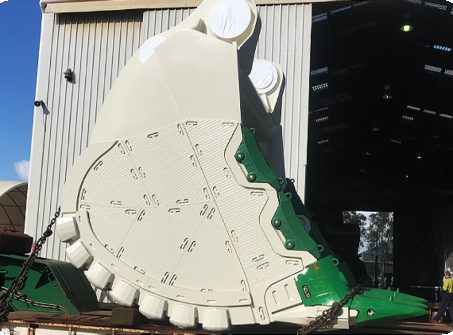 Surface Treatment
Minimise downtime with unexpected repairs
Labour hire
Minimise downtime with unexpected repairs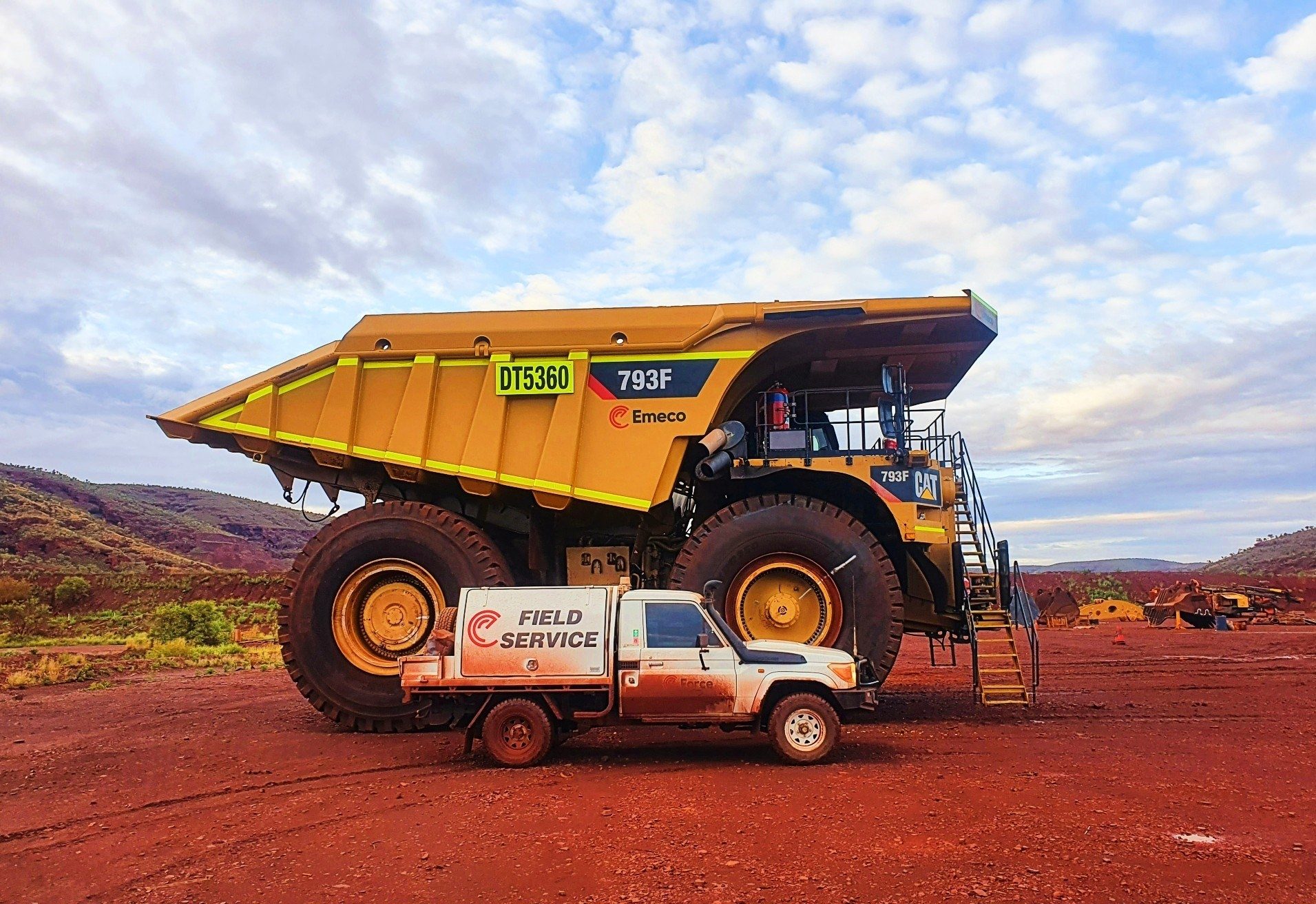 Field Service
The people to keep your equipment working
Technology
Helping you use big data to optimise production
EOS is Emeco's fleet-optimisation technology platform, which tracks shift performance in real-time, enabling underperformance to be rectified immediately. EOS measures payload, dig rates, shift efficiency and machine utilisation so you can drive productivity harder and strip costs from your operations. EOS is available as part of our rental service or can be installed on customer-owned fleets.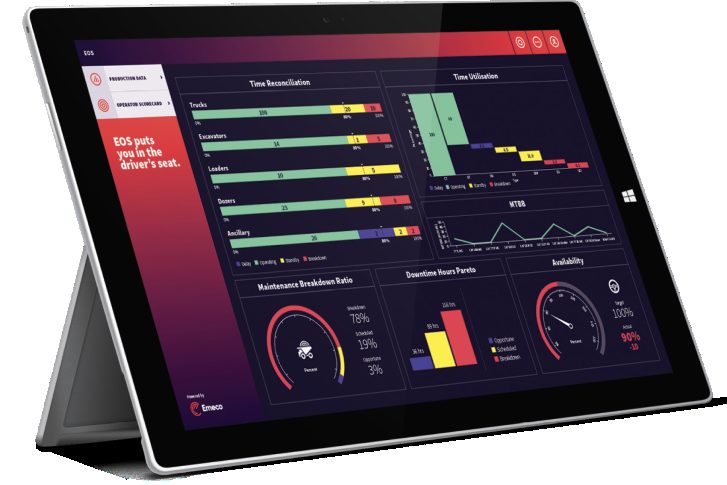 FORCE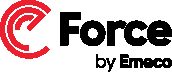 Repairing and rebuilding machines and components for optimum reliability
Repairing and rebuilding non-OEM machines and components for optimum reliability.
We are Australia's largest maintenance and component rebuild services provider, with workshops located in all key mining regions.
Find out more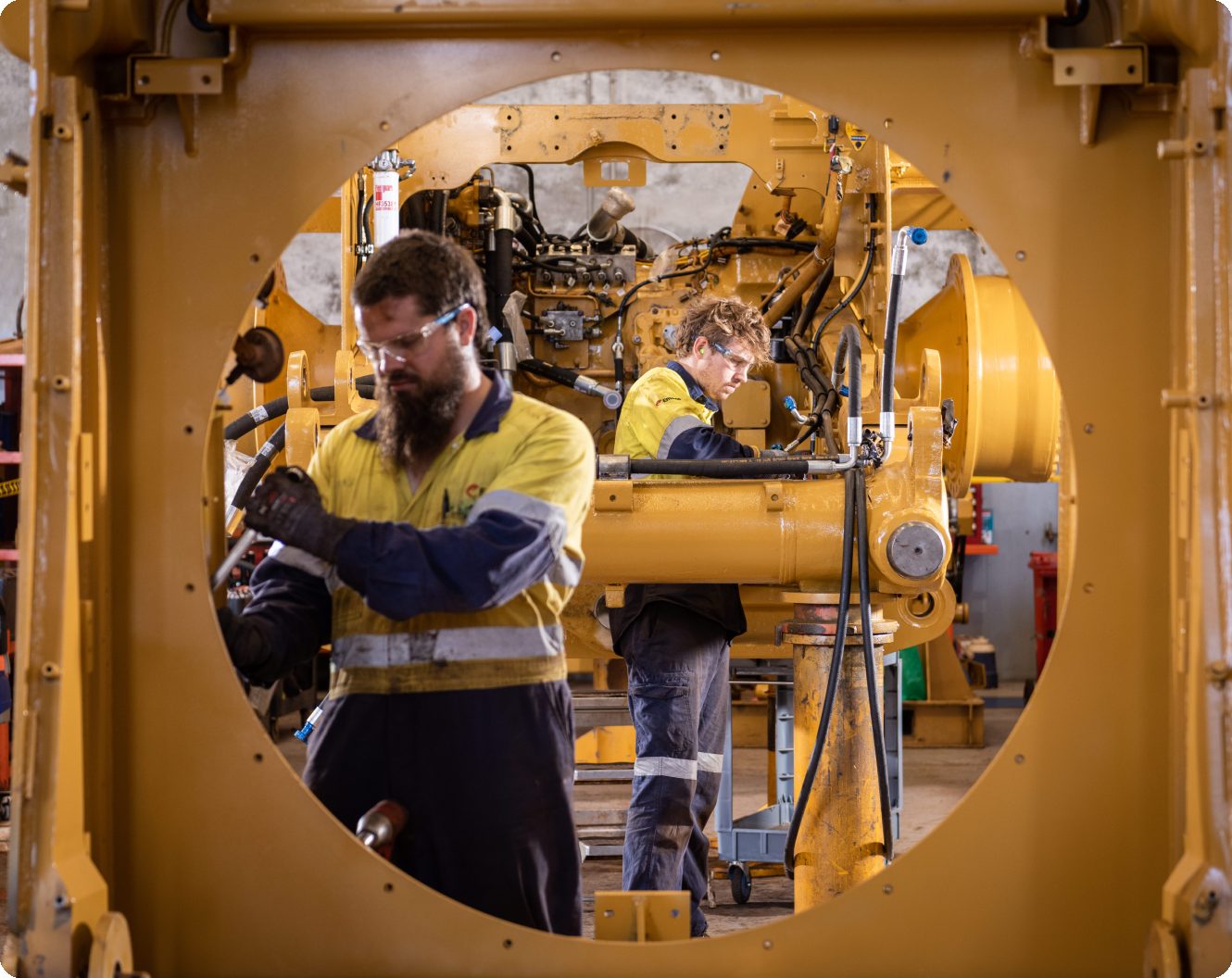 Pit n Portal

Australia's preferred mid level underground solutions provider
Over two decades, PNP has attained considerable growth, none of which would have been possible without a customer-first focus and guidance by its corporate values.

Find out more