Why rent with Emeco?
Don't let rebuilds or extended maintenance compromise your production
With Emeco, you get access to a 1,000-strong rental fleet, meaning you can keep delivering for your customers while we rebuild and maintain your equipment.
Emeco are experts in maximising the performance of heavy earthmoving equipment, providing maintained complete fleets, ancillary fleet and customer-maintained fleet for mining companies and contractors across coal, gold, copper, bauxite, iron ore and nickel.
We provide a fully maintained fleet, from top-up equipment through to your full mine fleet requirements. This allows you to focus on mining to your own plan, backed by our significant asset management, maintenance and repair capability, complete with demountable workshop infrastructure. Add EOS and you'll also have the technology, data and benchmarking to drive significantly higher mine productivity in real-time.
Emeco's rental fleet includes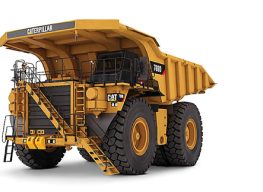 Trucks
35 – 240 tonne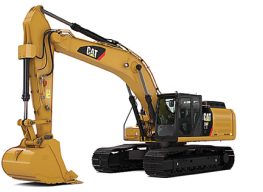 Excavators
10 – 600 tonne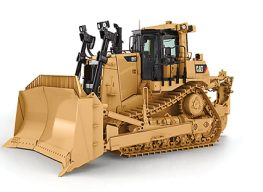 Dozers
15 – 150 tonne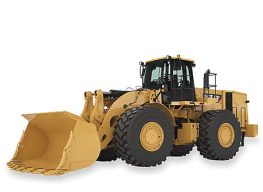 Loaders
100 – 1500 kW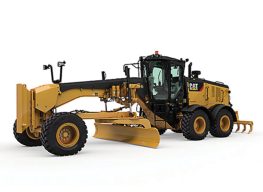 Graders
100 – 400 kW
Benefits of Emeco rental

Production optimised maintenance
Around 1,000 pieces of equipment are backed by a network of maintenance and component rebuilding workshops across Australia.

Operational flexibility
Retain total operational control over the equipment, utilising your own people and working to your operational standards.

Scale up or down
Mix and match your rental requirements as your operation scales up or down. We can provide full fleets or a few machines.

Extensive fleet
Our extensive and strategic fleet comprises machines from Caterpillar, Hitachi, Liebherr and Komatsu.

Preserve capital
Don't allocate precious capital to mobile equipment, or expose yourself to equipment residual value risk.