Ready to be your best?
Three businesses, endless opportunity!
Take your pick from three of the best businesses in the industry! Open the door to a fulfilling career. It's never too late to pick a new path! Emeco, Force, Pit n Portal and Borex, now that's a good-looking family.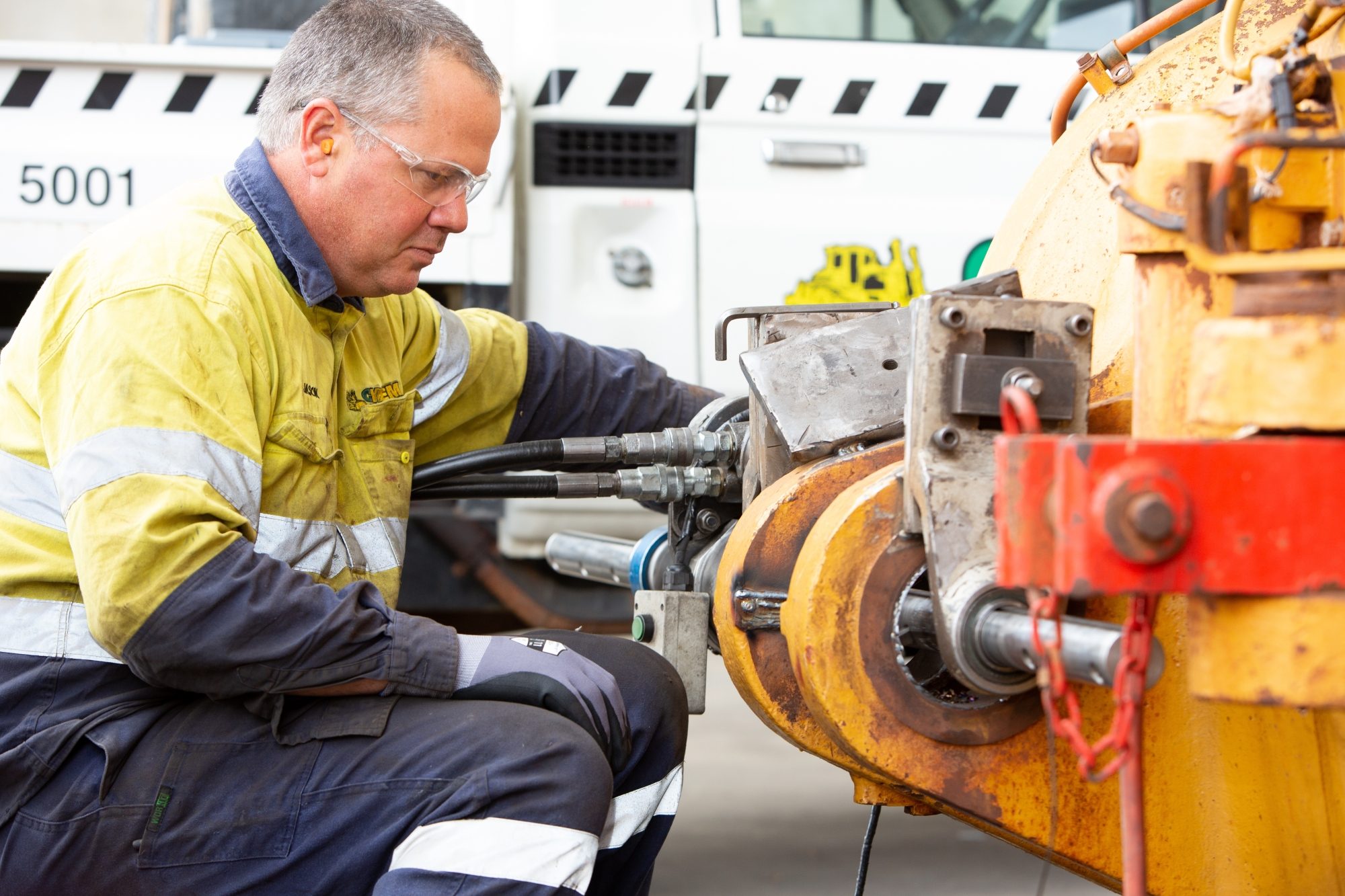 Emeco Rental
Emeco
Emeco has operations in all key mining regions of Australia, with customers including mining companies and contractors across coal, gold, copper, bauxite, iron ore and nickel.
Emeco Careers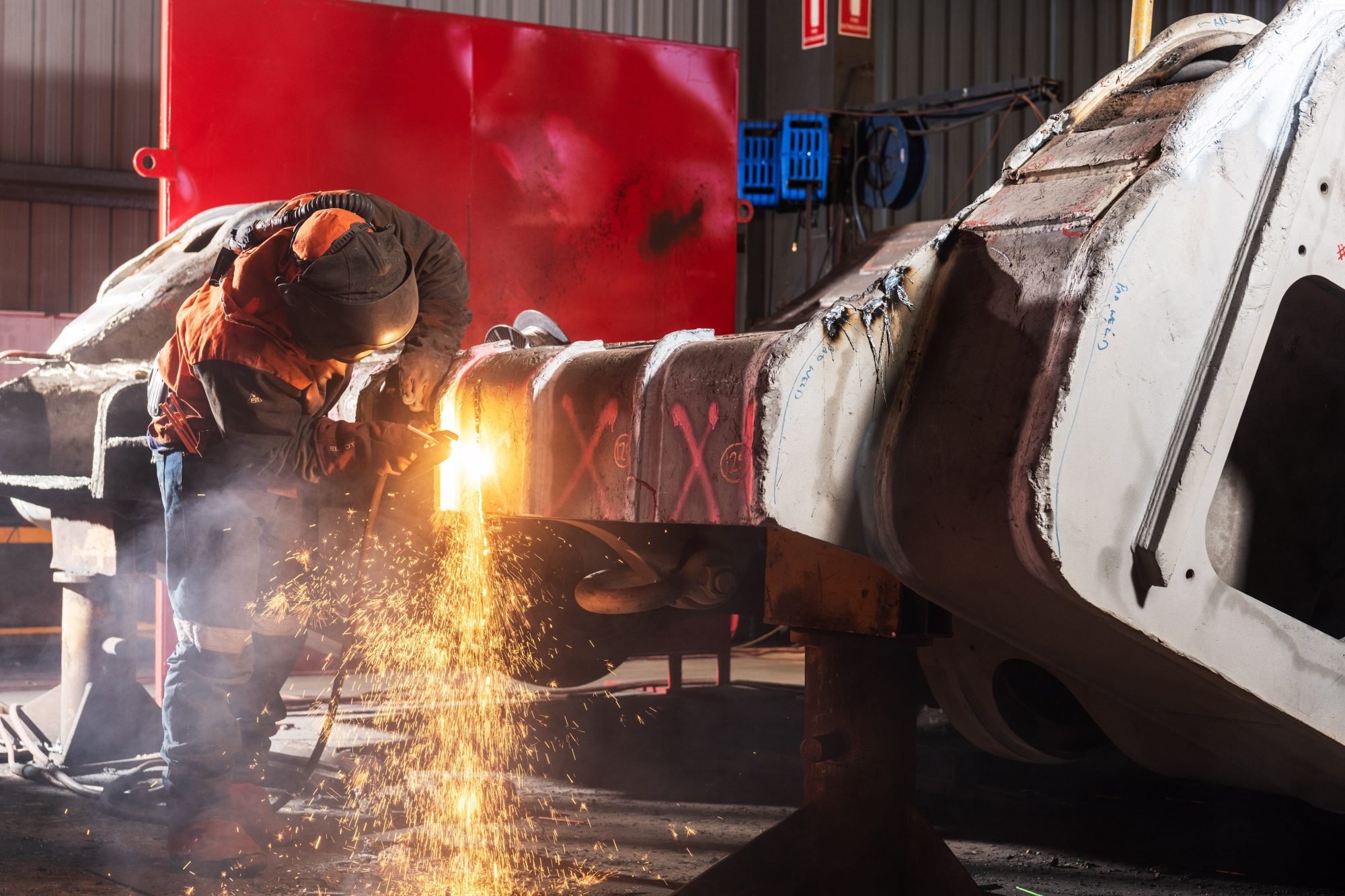 Force Rebuilds
Force Equipment
Repairing and rebuilding non-OEM machines and components for optimum reliability.
We are Australia's largest maintenance and component rebuild services provider, with workshops located in all key mining regions including line boring services company, Borex.
Force Careers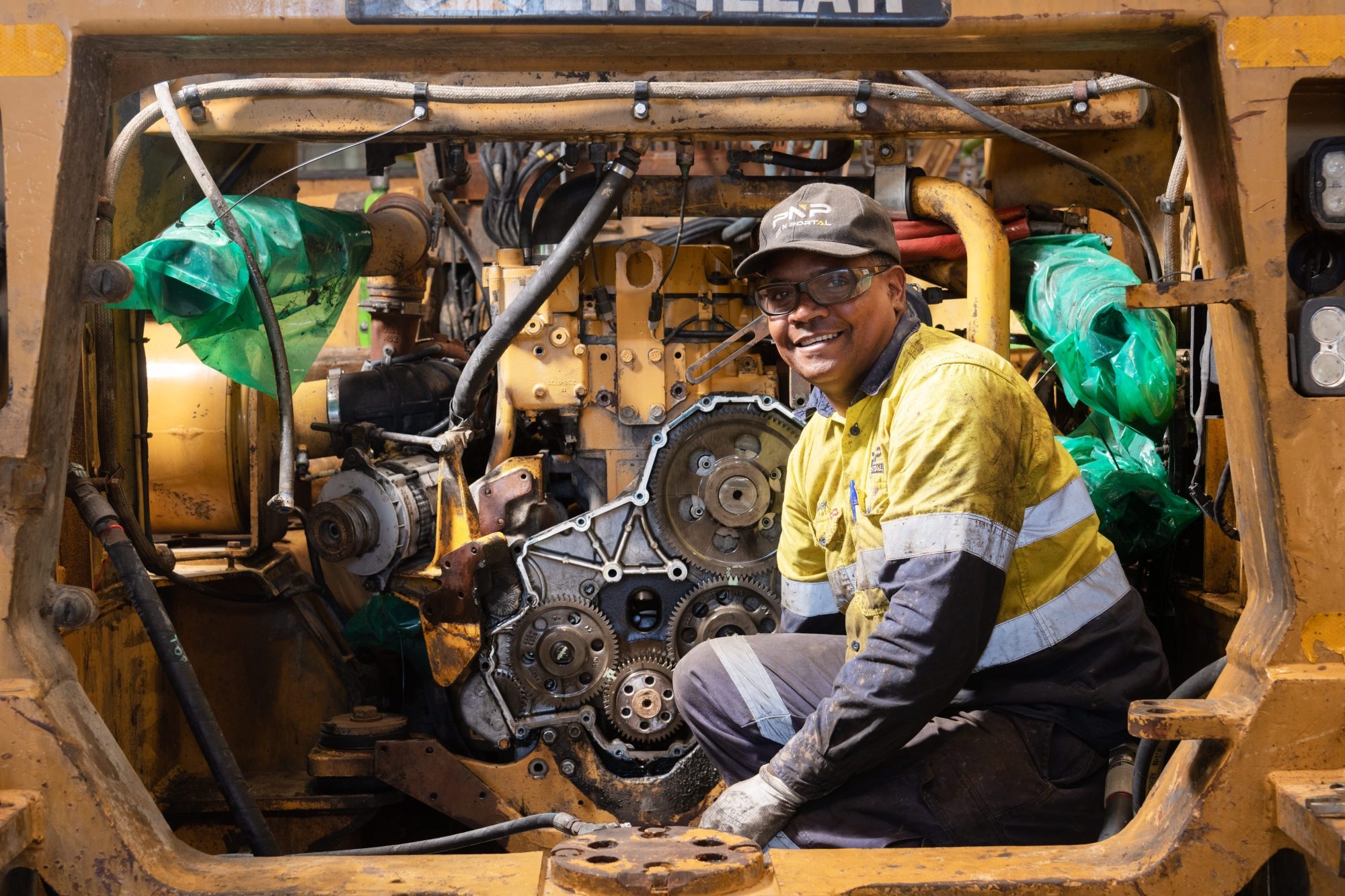 Pit n Portal Services
Pit N Portal
Over two decades, PNP has attained considerable growth, none of which would have been possible without a customer-first focus and guidance by its corporate values.
Pit N Portal Careers
Working at Emeco
Ready to be your best?
We will deliver value to our people, our partners, our communities, and our investors.
We want our people to feel safe, valued and empowered to do their best. Across all our operations in Australia, our values of Communication, Teamwork, Pride, Accountability, Growth and Family guide the way Emeco people and contractors work together.
View current opportunities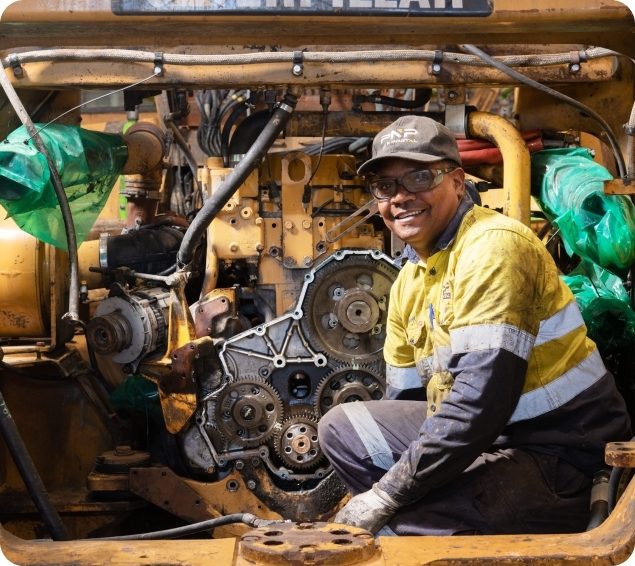 Our Commitment to You
Open the door to a fulfilling career with an established and dynamic national business.
We are genuinely focused on investing in Emeco people and providing workplaces where all employees are empowered to achieve and succeed.
To support this commitment, we have a number of internal HR-related programs, policies and procedures in place to demonstrate and deliver on our commitment to attracting, developing and retaining great people.
Search the current career opportunities below to take your next step towards a career with Emeco.
View current opportunities