History
Emeco was founded in 1972 and is listed on the ASX
We have operations in all key mining regions of Australia and our customers include mining companies and contractors across coal, gold, copper, bauxite, iron ore and nickel.
Timeline
Scroll to view timeline
1972
Emeco (EarthMoving Equipment Company) founded as a local equipment supplier in Western Australia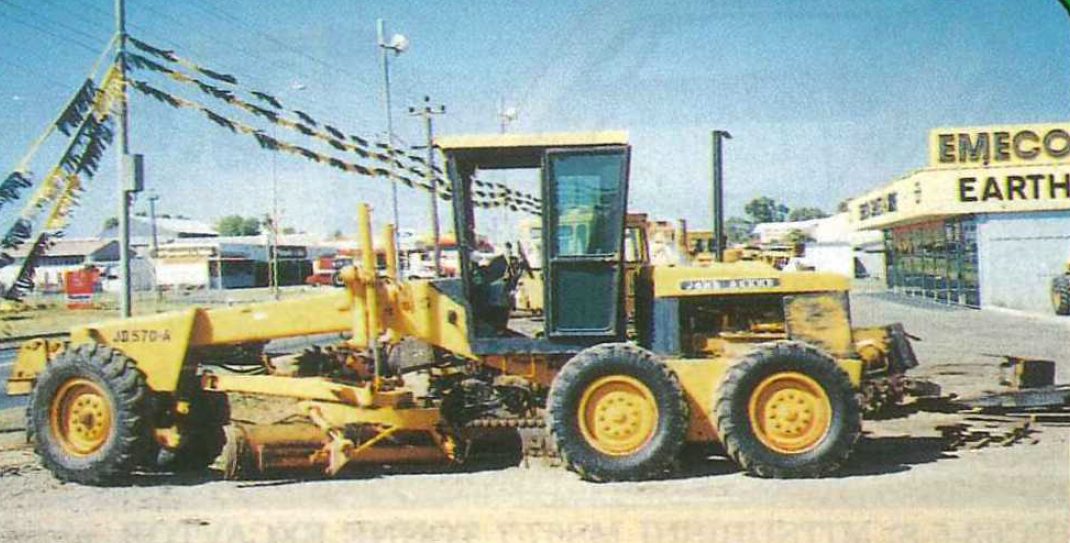 1985
Established operations in New South Wales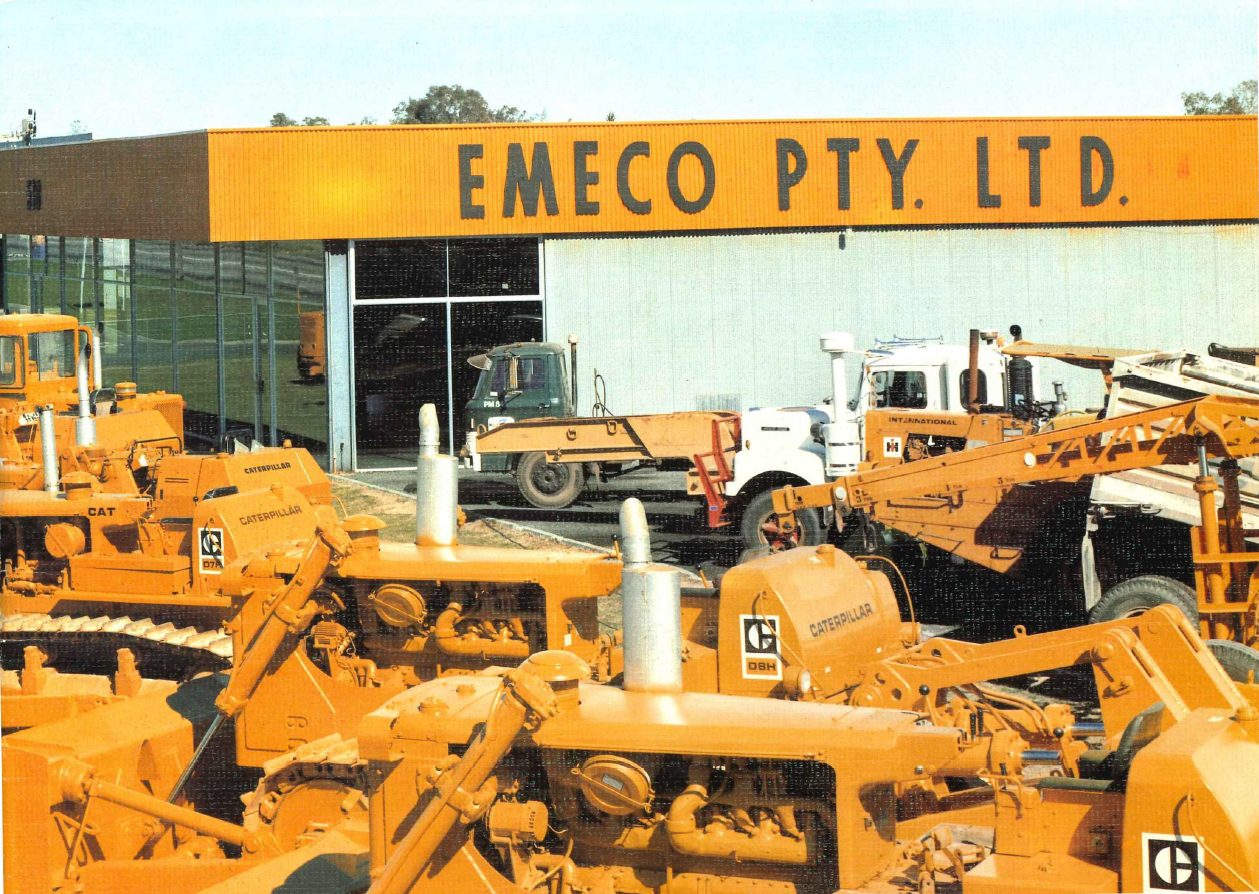 1992
Established operations across Australia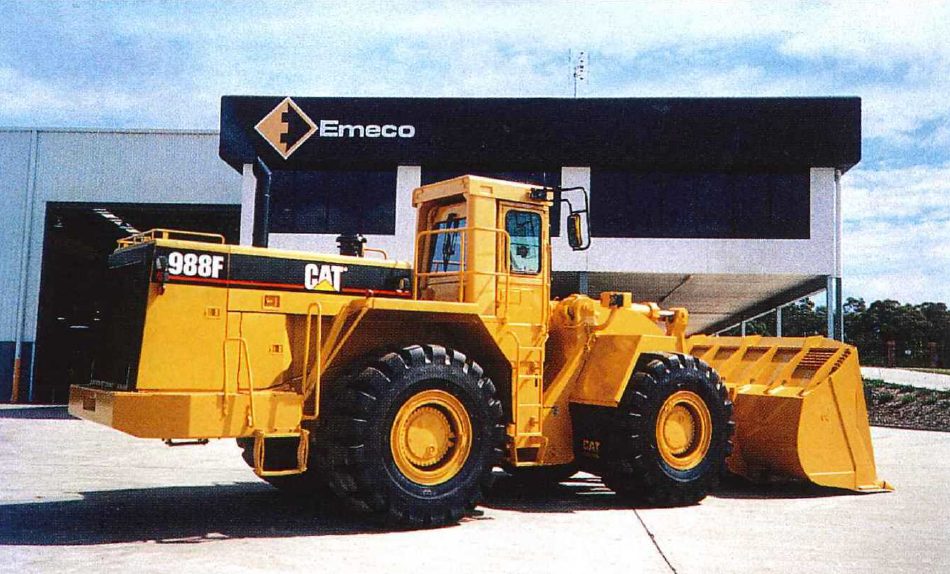 1997
Darr Equipment Company acquired Emeco in 1997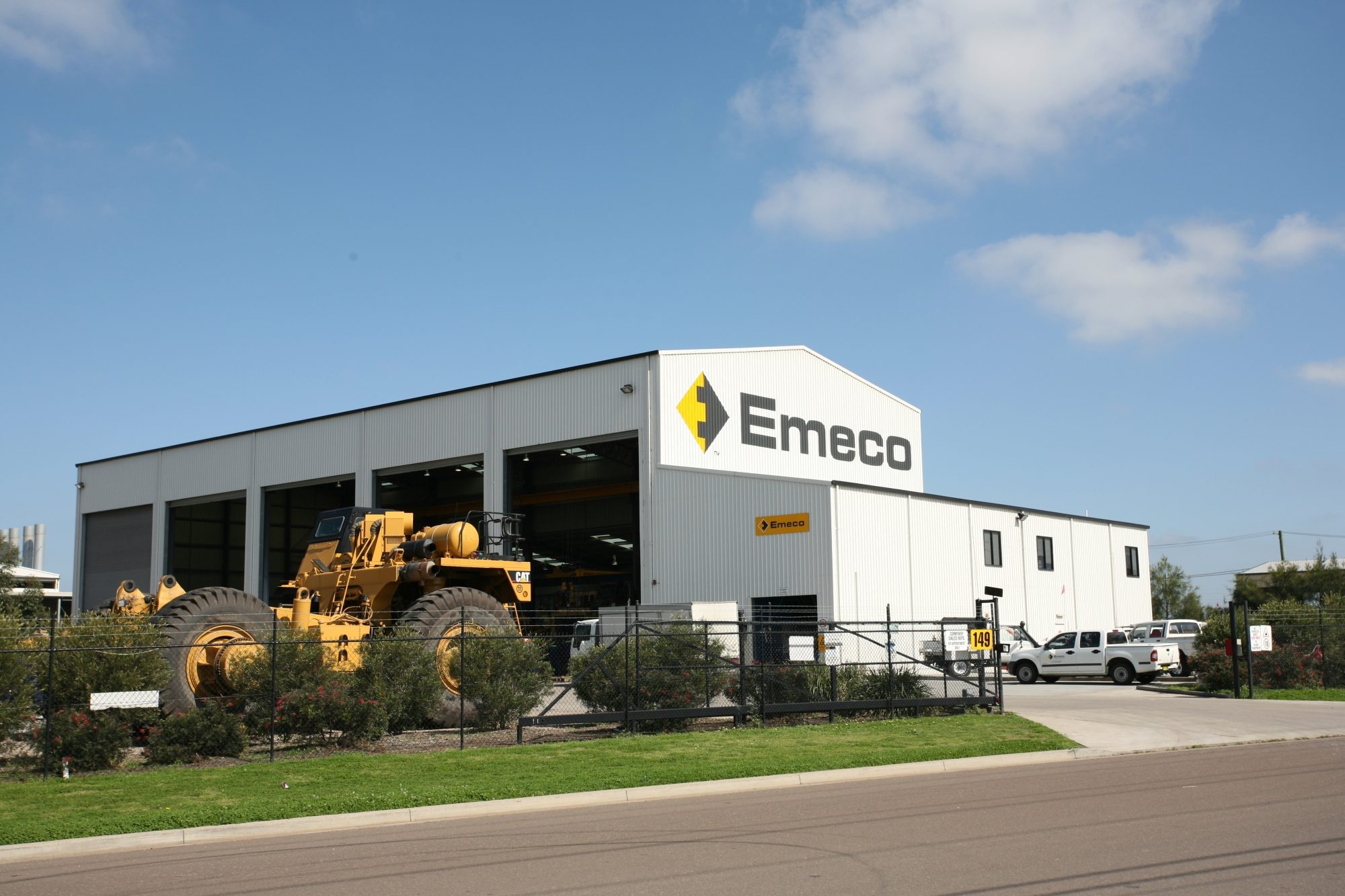 2001
Established equipment sales and parts business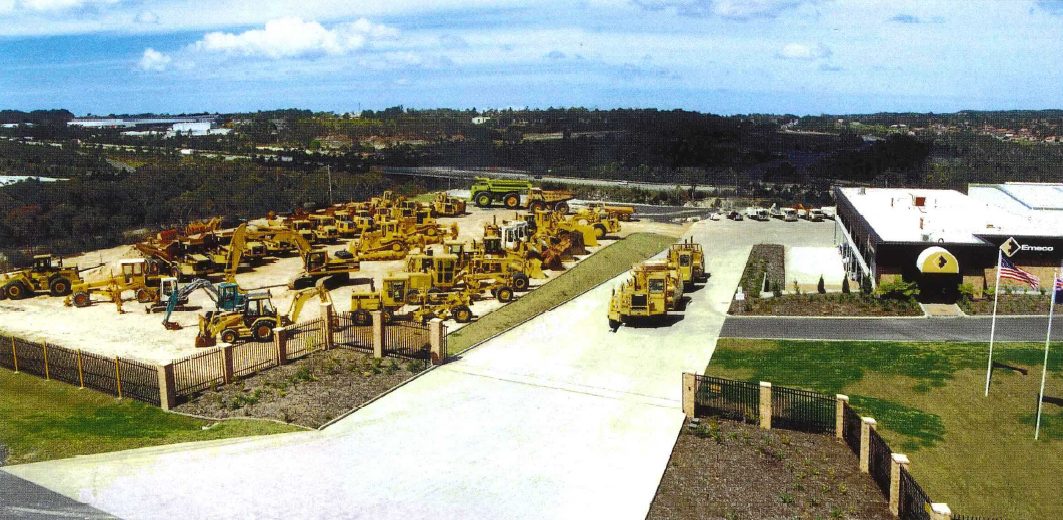 2002
Acquired WA parts business (Natrac)
2003
Established operations in the United States
2004
Established operations in the Netherlands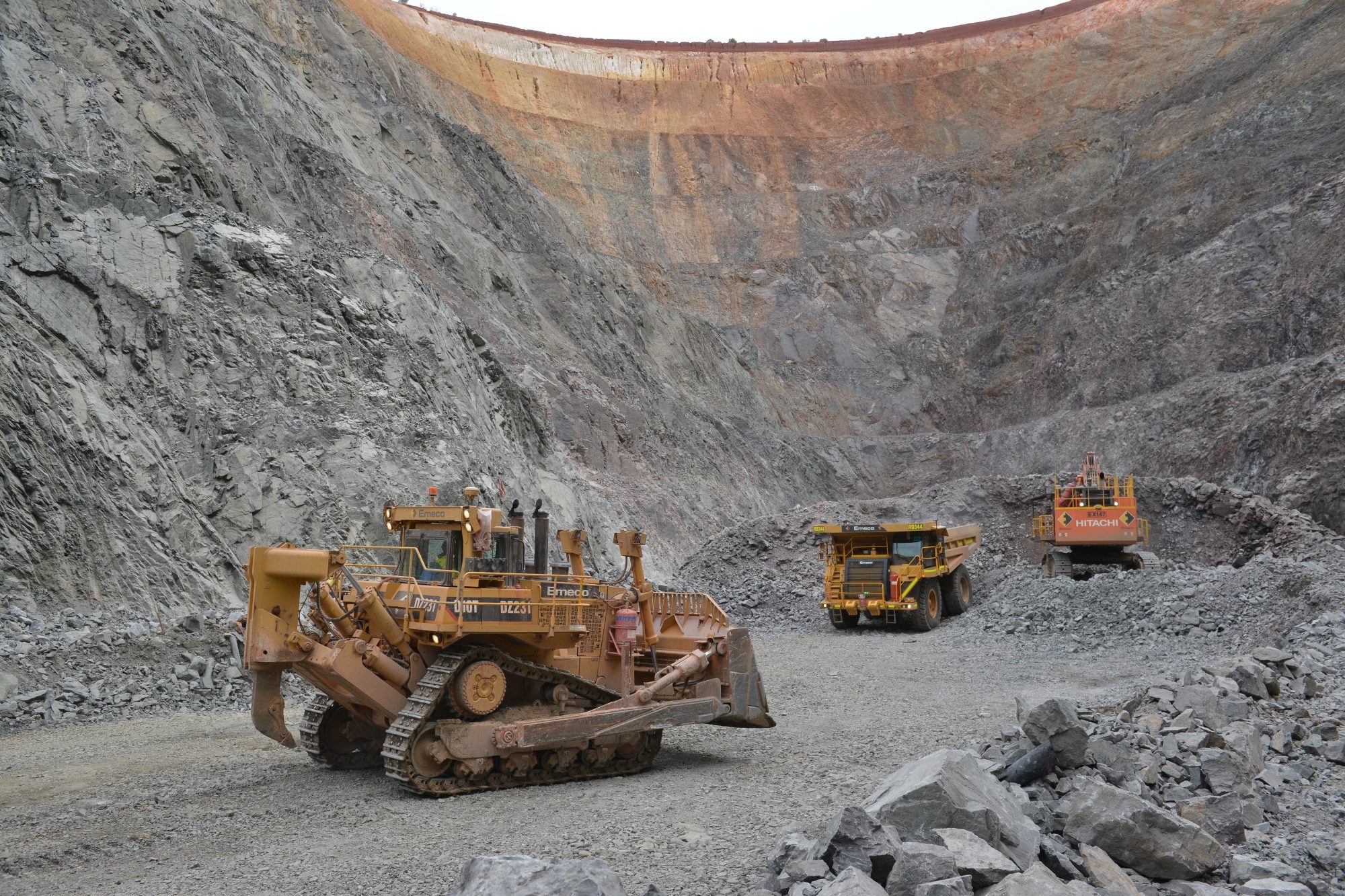 2005
Management buyout and private equity firms, Pacific Equity Partners and Archer Capital, acquired Emeco from Darr Equipment Company. Emeco acquired businesses in Canada and Europe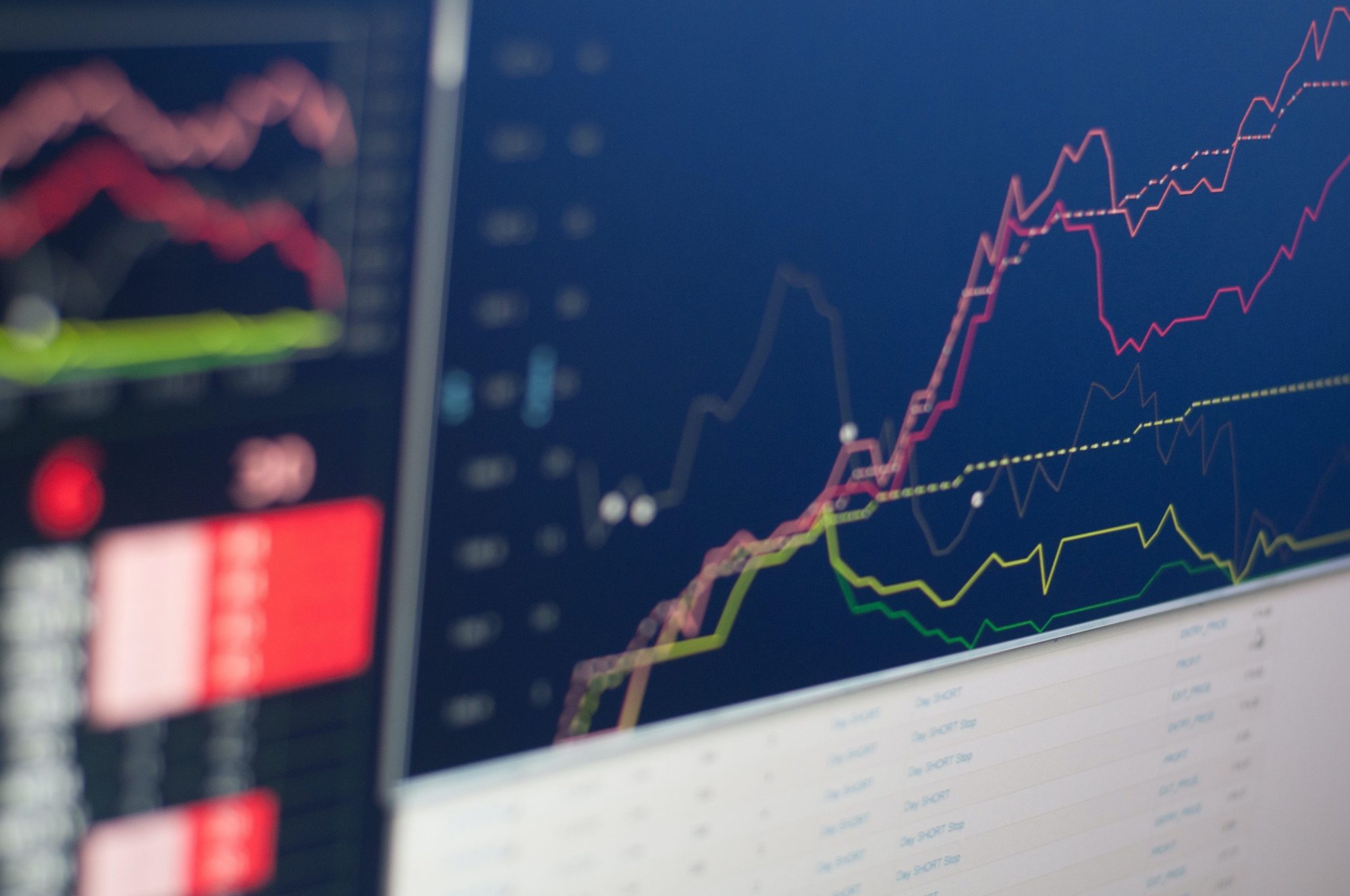 2006
Emeco listed on the Australian Securities Exchange as ASX code EHL. Acquired Victorian rental and Emeco USA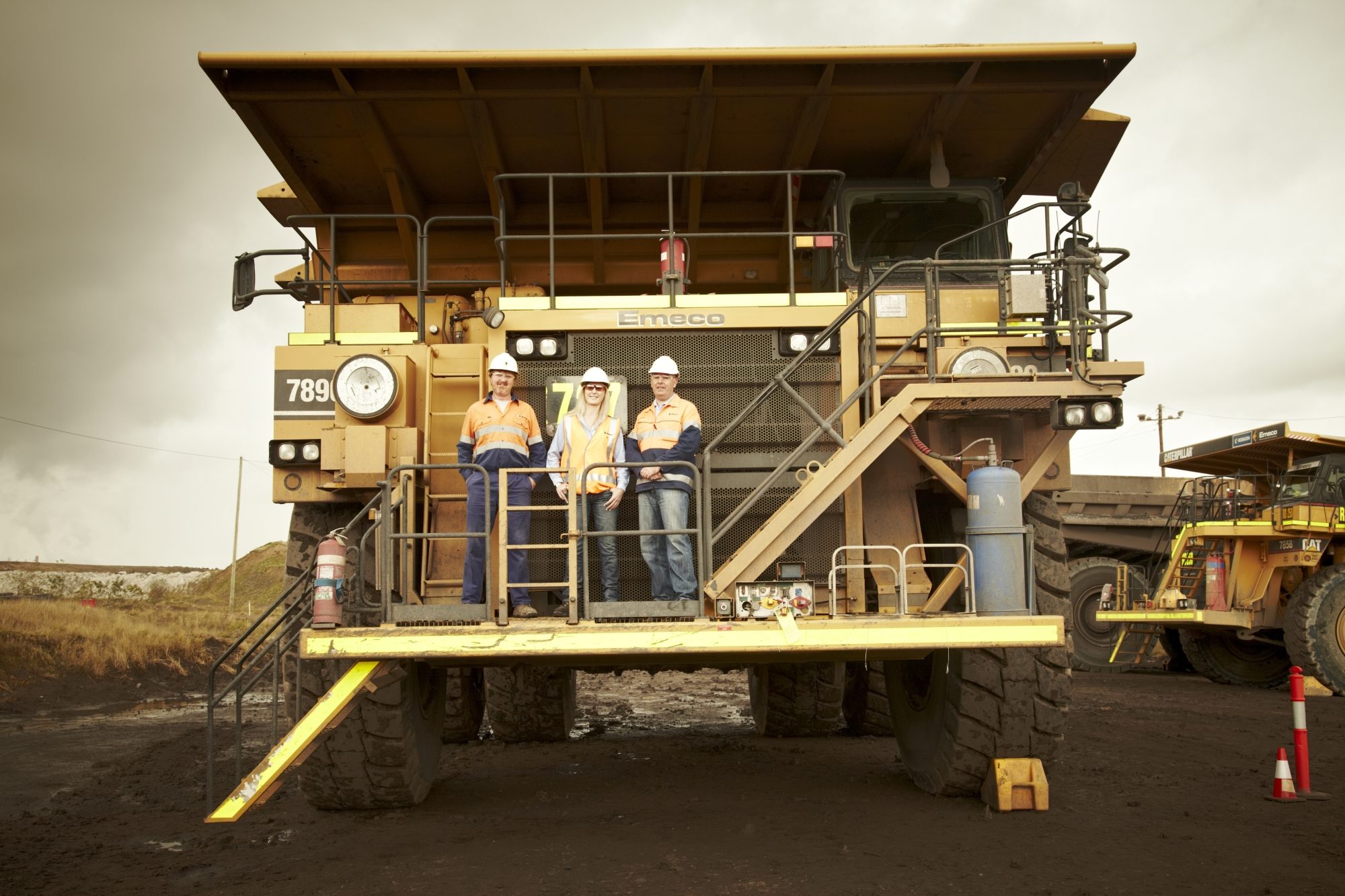 2007 & 2008
Acquired a number of independent earthmoving equipment rental, sales and parts businesses in Europe, Australia and the United States
2012
Operations established in Chile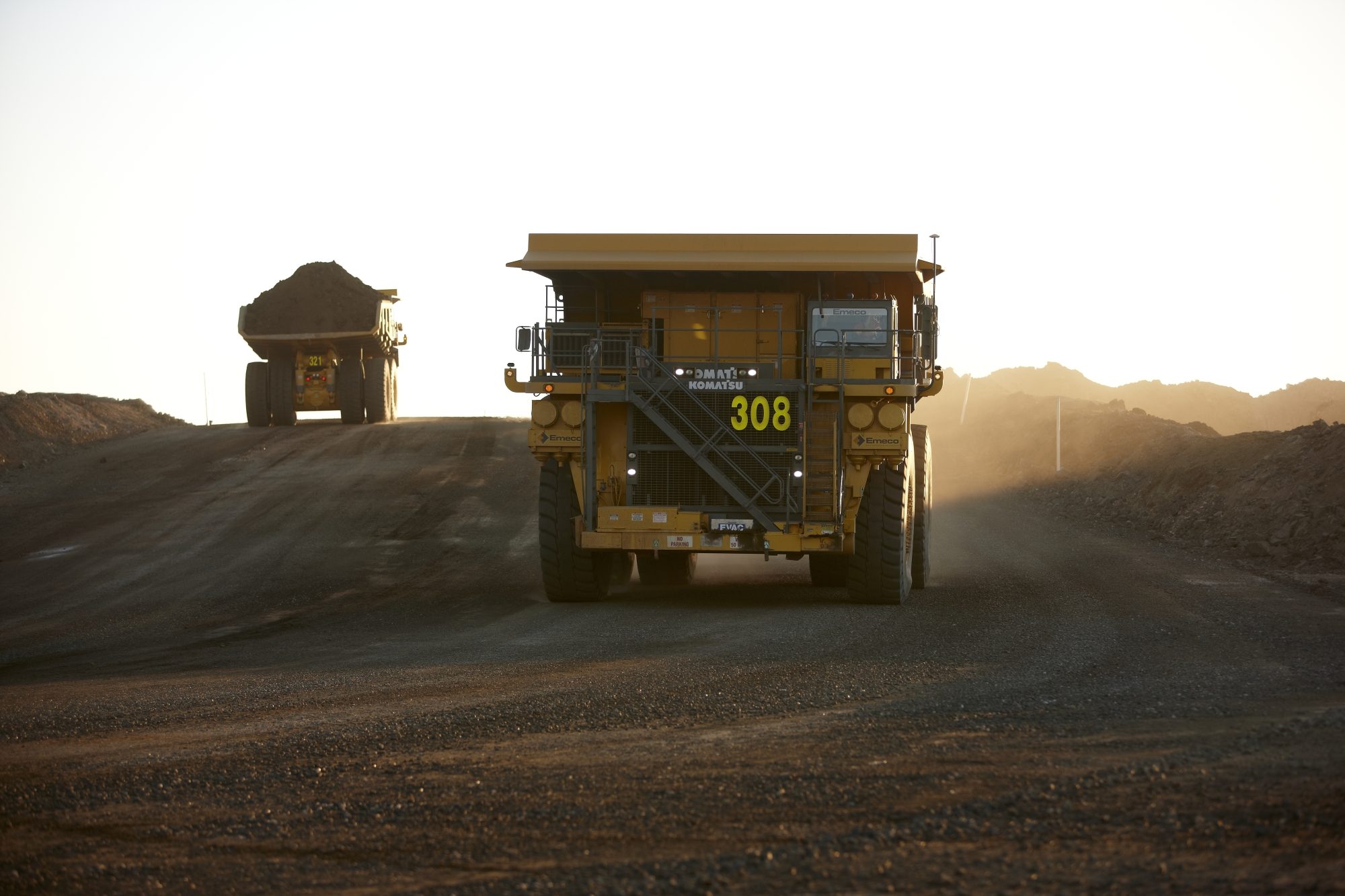 2014
Exited Indonesia
2017
Acquired Force. Exited Chile. Acquired Orionstone and Andy's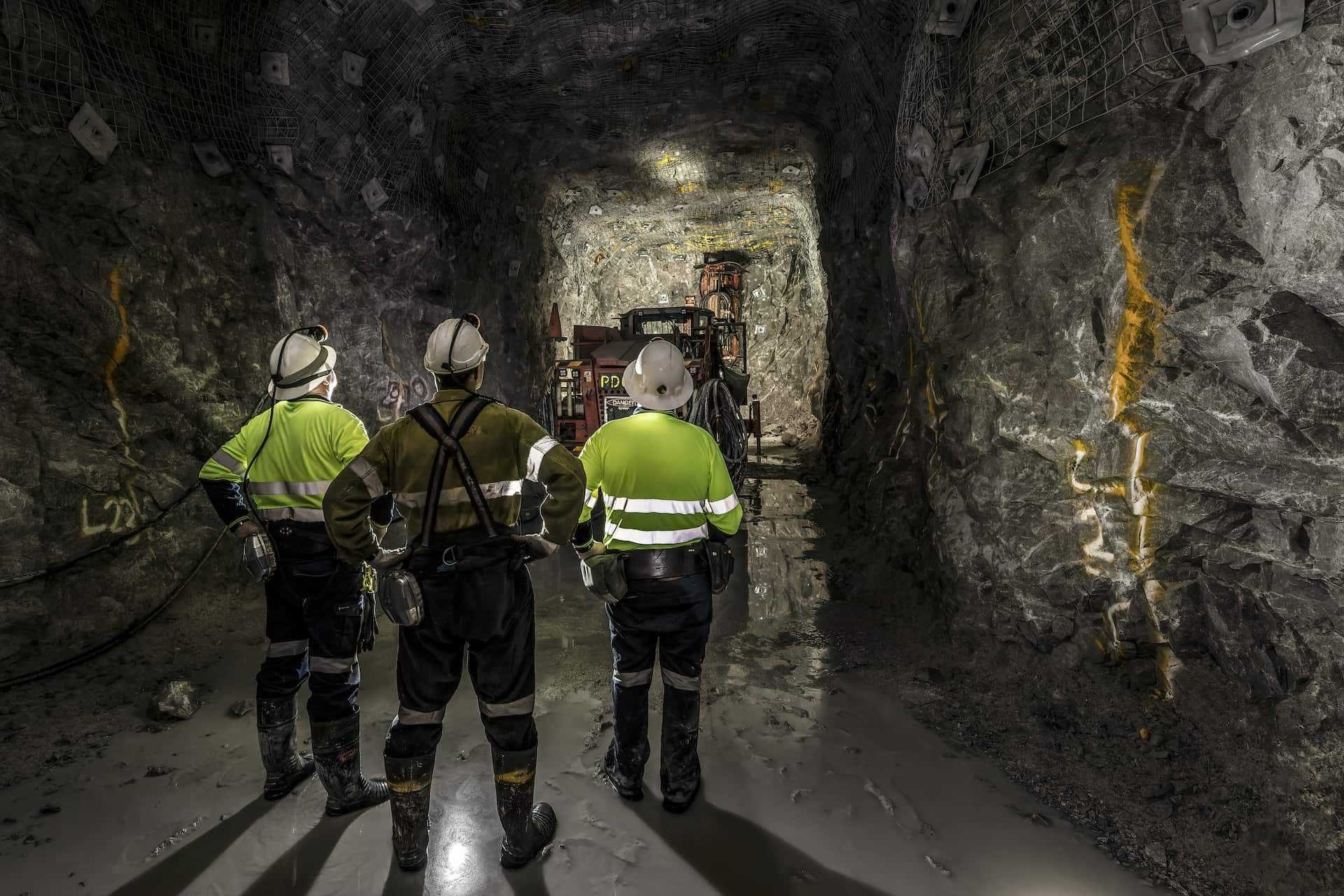 2020
Acquired Pit N Portal. Acquired Bowden Select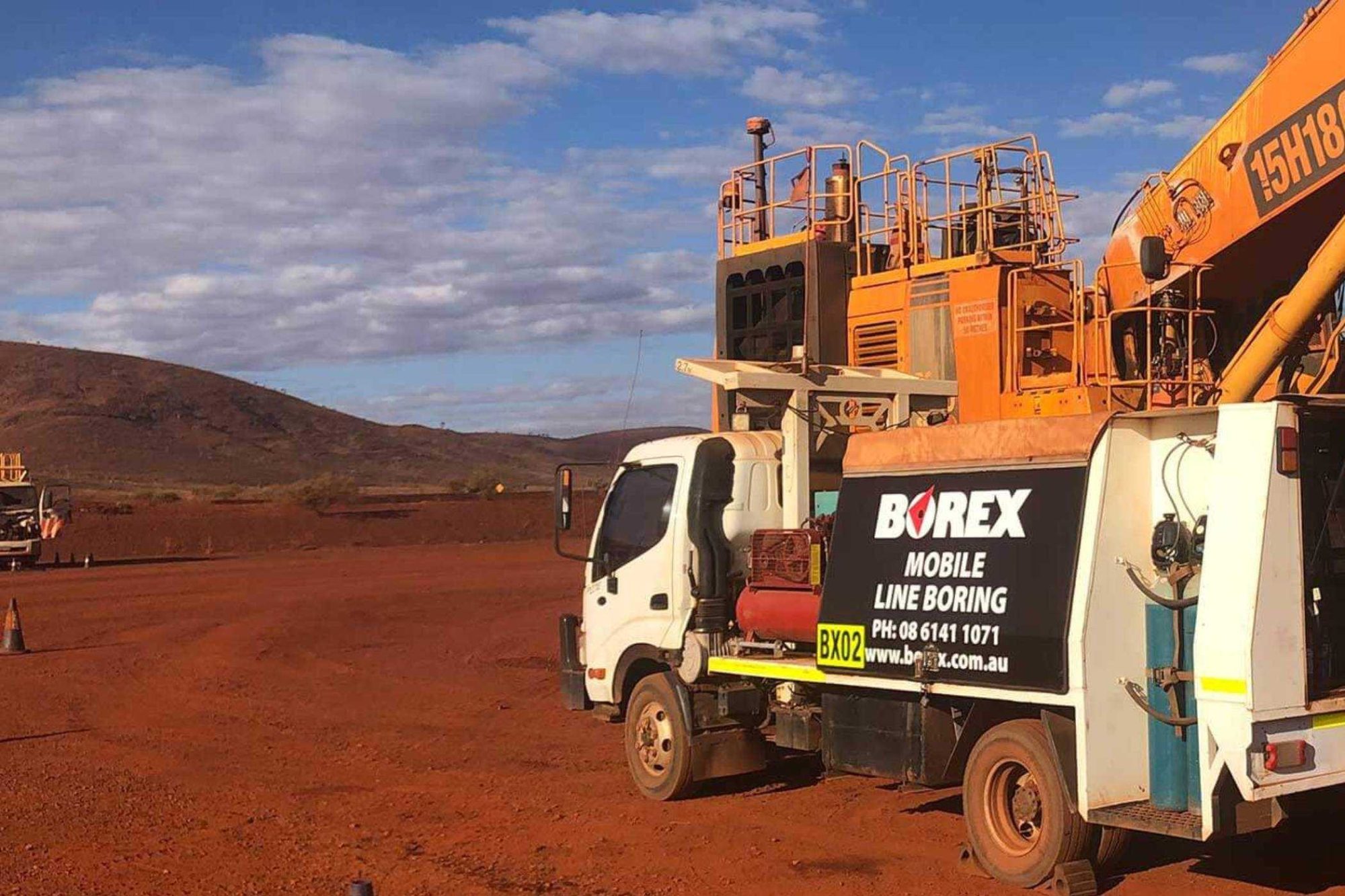 2021
Acquired Borex
Our businesses
Emeco has a vast portfolio of Australian companies
Emeco also owns leading Australian component and rebuild company, Force Equipment, line boring company, Borex, and underground & open cut mining services company, Pit N Portal.
Force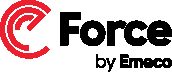 Repairing and rebuilding machines and components for optimum reliability
We are Australia's largest maintenance and component rebuild services provider with workshops located in all key mining regions.
Find out more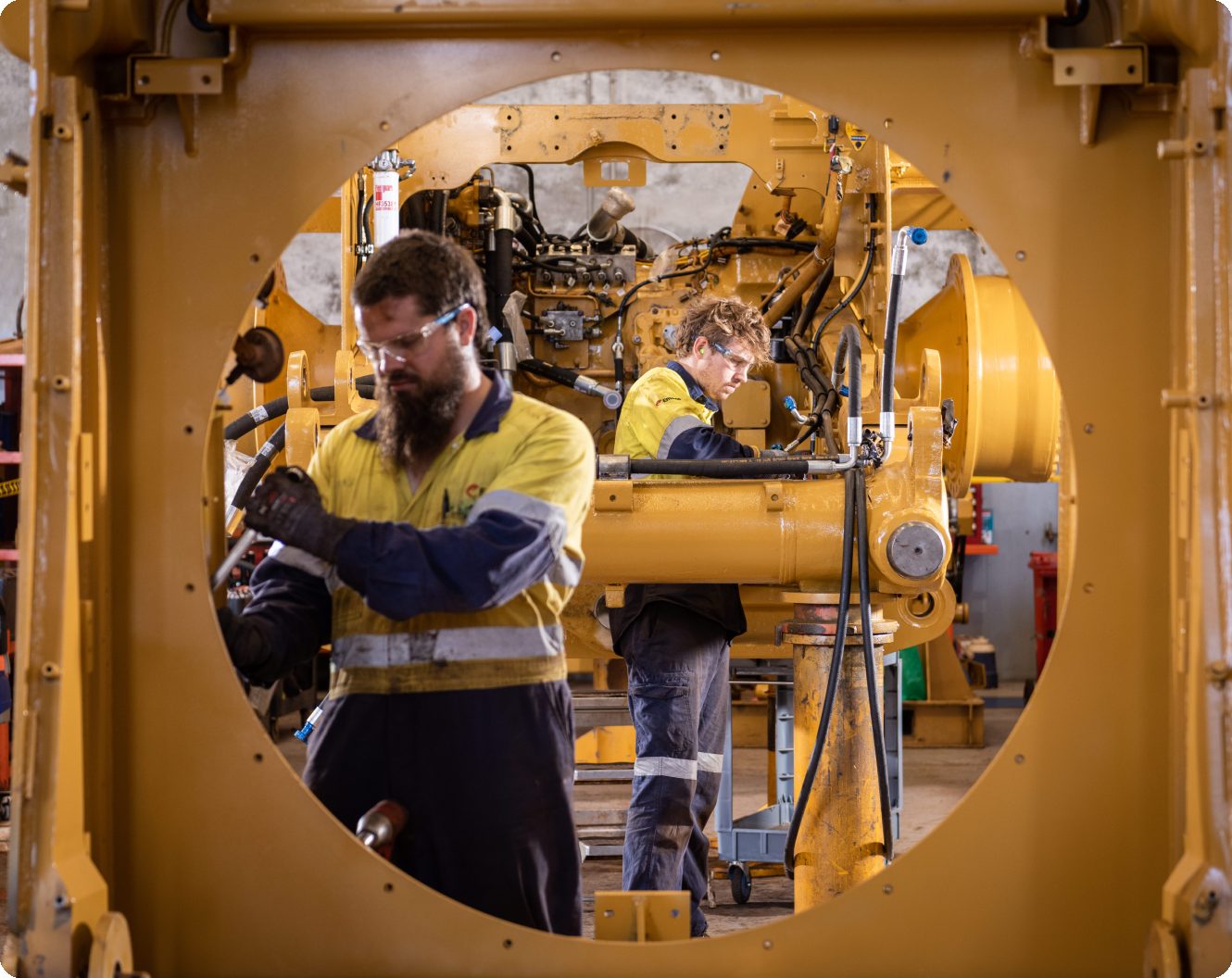 Pit n Portal

Australia's preferred mid level underground solutions provider
Over two decades, PNP has attained considerable growth, none of which would have been possible without a customer 1st focus and guidance by its corporate values.
Find out more