OVERVIEW
Experts at maximising the performance of heavy earthmoving equipment
At Emeco, we take the time to truly understand your operation, so we can give you the right fleet solution and show you how best to maximise it. Around 1,000 pieces of equipment are backed by a network of maintenance and component rebuilding workshops across Australia.
Our businesses
FORCE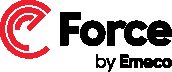 Repairing and rebuilding machines and components for optimum reliability
We are Australia's largest maintenance and component rebuild services provider with workshops located in all key mining regions
Find out more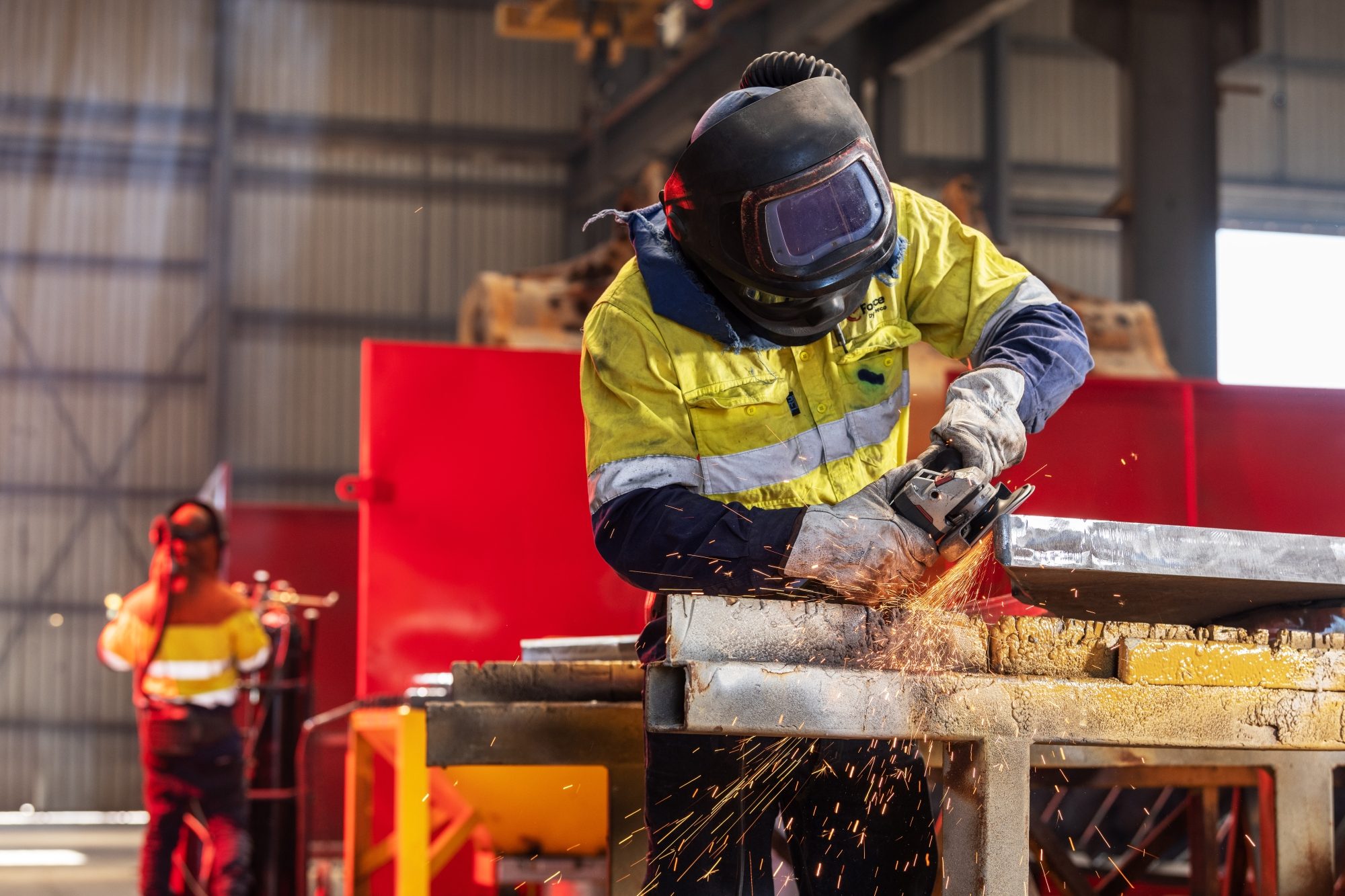 Pit n Portal

Australia's preferred mid level underground solutions provider
Over two decades, PNP has attained considerable growth, none of which would have been possible without a customer 1st focus and guidance by its corporate values.
Find out more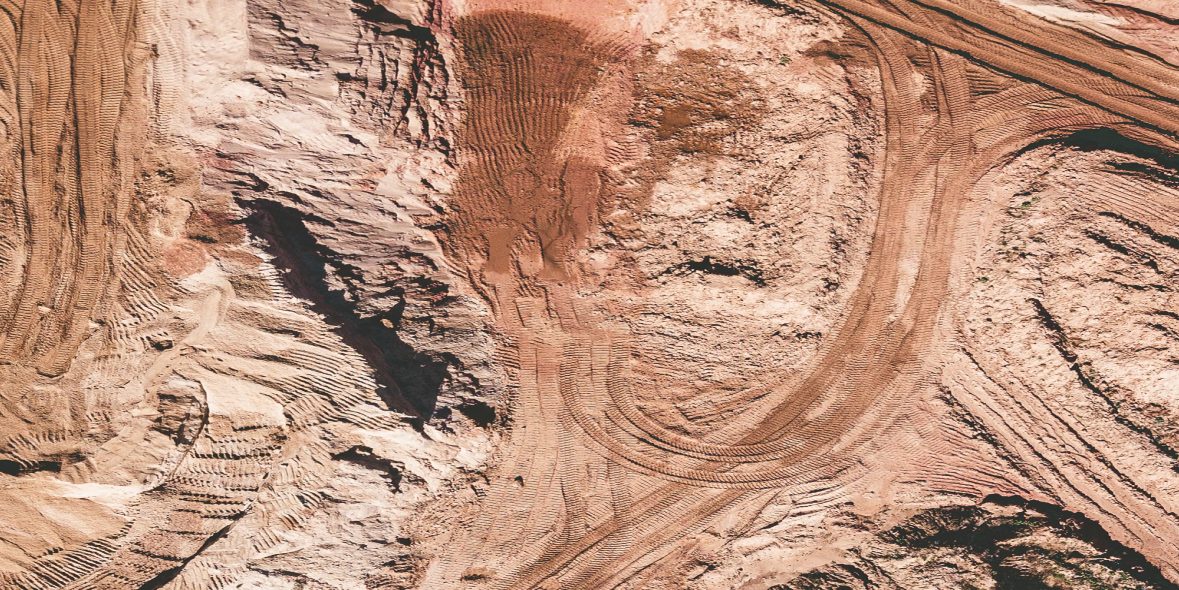 HISTORY
50 years of mining excellence
This year we have hit a big milestone as it has been 50 years since Emeco was founded back in 1972.
On this special day of our company anniversary, we want you to know that your support has been the biggest driver of our continued growth.
In recognition of this achievement, we have created a 50-year logo that will be used within the business this year.
Thank you for being our loyal customer throughout the years!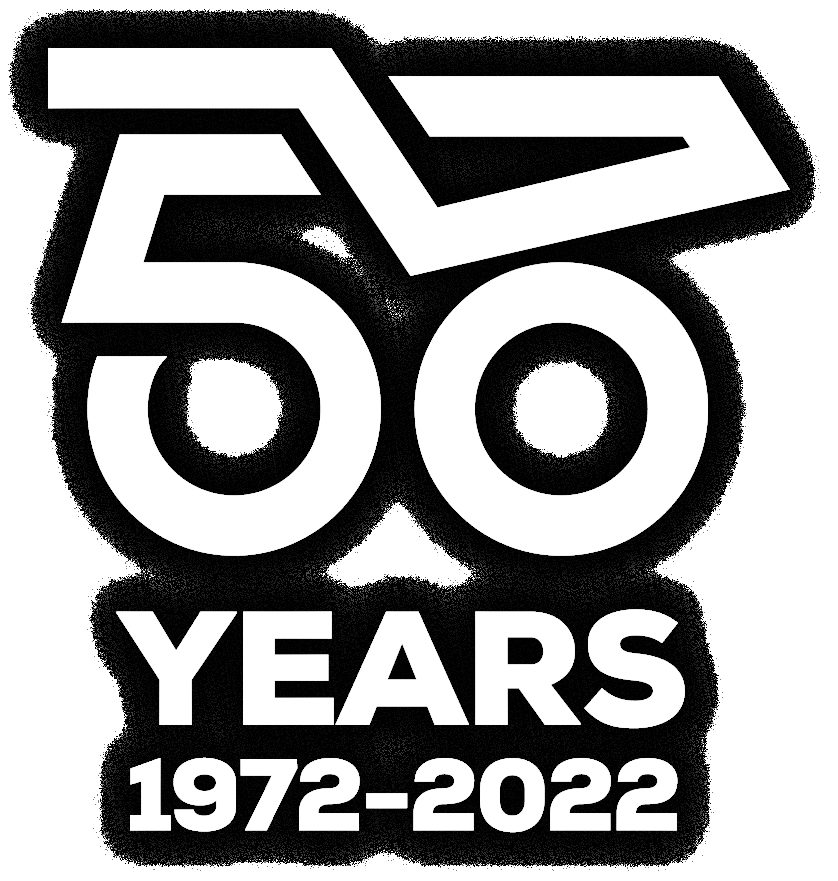 For enquiries relating to your shareholdings, please contact Link Market Services
Emeco Holdings Limited (EHL.AX), Price Displayed In AUD:
$0.590
Investor Announcements
Results of Annual General Meeting
Managing Directors AGM Address and FY24 Trading Update
Managing Director & CEO Presentation
Chairmans Address to Shareholders
For enquiries relating to your shareholdings, please contact Link Market Services
Contact Us